"The members of the Frankfurt School are Marxist, they are also, to a man, Jewish."
Bill Lind offers a gentle introduction to Cultural Marxism.
Satan's Secret Agents: The Frankfurt School and Their Evil Agenda by Timothy Matthews and Lasha Darkmoon.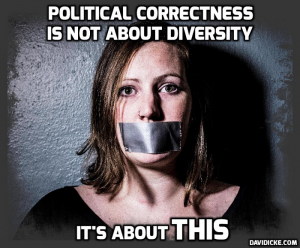 The Satanic Theology Behind Cultural Marxism connects Sabbataean Frankism with the leading Cultural Marxists. This post contains many videos.
Marxism and the Frankfurt School by Jonathan Bowden at Counter-Currents is a classic discussion of the history of Cultural Marxism.
The classic Cultural Marxist analysis by Michael Minnicino.