China's Silk Road summit was called a success, though doubters persist. More here. India gets cold feet.
We don't have an update from this 2008 report, but rail traffic between Europe and China promises to outweigh ship traffic. The Silk Road initiatives will reorganize the global economy.
Alec Macfarlane takes a look at China's debt problem, which could hobble President Xi's expansionist dreams.
Sputnik News is warning that the U.S. congressional approval for U.S. occupation of far eastern ports, including Russian ports, in a bid to control shipping to North Korea, amounts to an act of war.
Ints Kalnins believes NATO is obsolete and therefore is behind a lot of anti-Russian hostility, to preserve itself. We can't argue with the logic.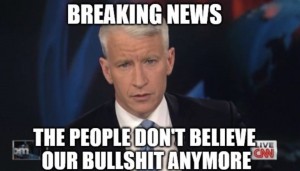 The crooks who brought you the last financial crisis have launched a financial crisis management think tank at Yale.
Danish People's Party calls for a fence with Germany. Too many Moslems coming in.
Phil Butler writes up a rather moving defense of Vladimir Putin.
Aim4Truth digs into the crimes of James Comey and Robert Mueller.
Dutch court finds 20 guilty of racist insults. No more free speech in Europe.
European migration is human trafficking, and the EU is beginning to investigate pro-migrant organizations for sexual exploitation. Italy is becoming more interested in migrant-aiding ngos, but George Soros could be stalling investigations. Australia is cracking down on fake immigrants posing as refugees. However, Canada is expanding immigrant rights and enabling terrorism.
School-issued computers spy on students.
See the mural at the Eiffel Tower that promotes white genocide.
Christopher Ketcham and Travis Kelly take a look at Google.
Hungary's border fence has been extremely effective at stopping immigrants.
Unfortunately, the AfD is turning out to be pro-Israel, and extremely Jewish. The new head of the AfD is a Jewish lesbian from Goldman Sachs. Not the right-wing party we want to join.
How Moslems and Jews are working together to oppose the European Right.
DNC lawyer argues in court that the Democratic Party has the right to fix primary elections, as they did in 2016.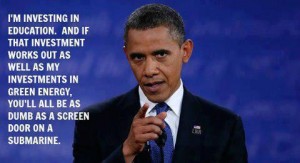 How well has the Left been managing education?
The Obama administration unmasked thousands of U.S. citizens. It wasn't a rare practice.
The Obama administration allowed M13 gang members to immigrate. Brothers in crime.
Jill Noble speaks about who is profiting from illegal immigration:
FBI, Europol arrest 900 pedophiles.
A gentle introduction to CIA drug trafficking. We had to read several books to figure this out. Here it is in a quick read.